Yes, my life has changed since having a dog. We get up all through the night to take her outside (and when I say we, I mean the doc!), I can't leave her at home too long by herself, we play outside a bit more, and we are rearranging our lives for her. She's worth it, by the way! But I have to say, I thought babyproofing your home was strictly confined to the human species. We now have to watch out for Tink at all times. She can go up the stairs, but she can't go down!!!! Nicole will take care of her!!!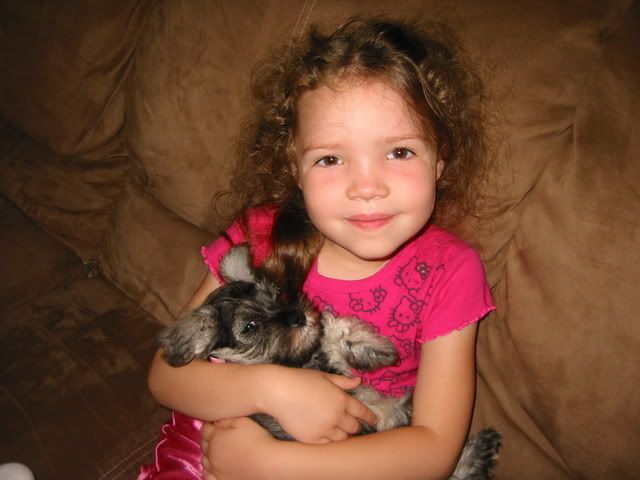 I made the most awesome breakfast! Breakfast is by far my most favorite meal of the day, but I rarely eat it... But today, Saturday of all days, I was up and ready to have breakfast. By the
doc's request, we had Swedish Pancakes. My dad's specialty! My favorite! (Next to eggs benedict, of course!) Hey, if you're coming over for longer than a day, chances are we'll dine on these!!!!!

Love ya!