E-I-E-I-O....
And on that farm we saw a: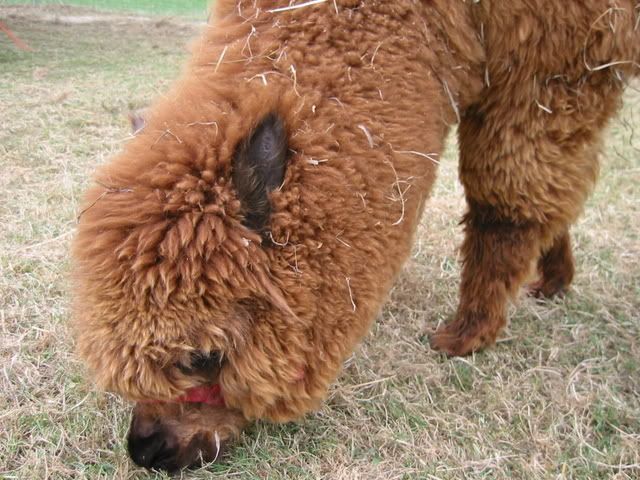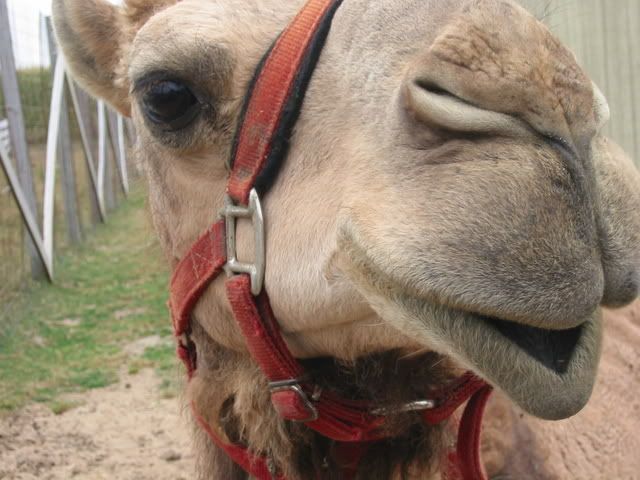 We went to Old Mac Donald's Farm in Sackett's Harbor today! It was a blast! They have a wagon ride with the Wizard of Oz charaters set up all over the place! They movie is played (audio only) as we drive through the farm! We passed all the animals and heard about the history of the farm, fed the animals, Nicole rode a pony, and we had ice cream from the creamery! It was fun! P.S. Silage is probably the worst thing in the world. I hope none of you even come ACROSS it in life!
Also, Tink has rightfully earned the nickname 'Stink.' She is so devious and contrary and weird! Dave finally caught onto that, too!
Well. This town is still fun! We have a lot to discover!!!